Self-Service
Eliminates costly third-party service calls and maintenance fees. Pays for itself in as little as two years.
Ergonomic
Design
Easy to activate; comfortable to hold.
Engineered
Polymer
Construction
A first in its category with UL certification.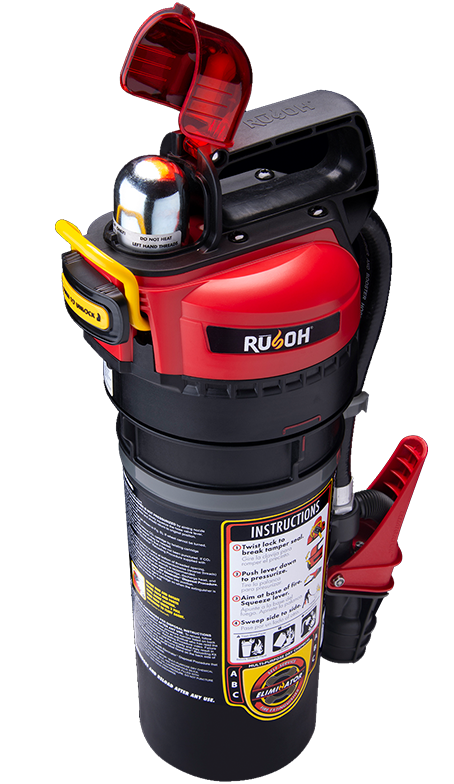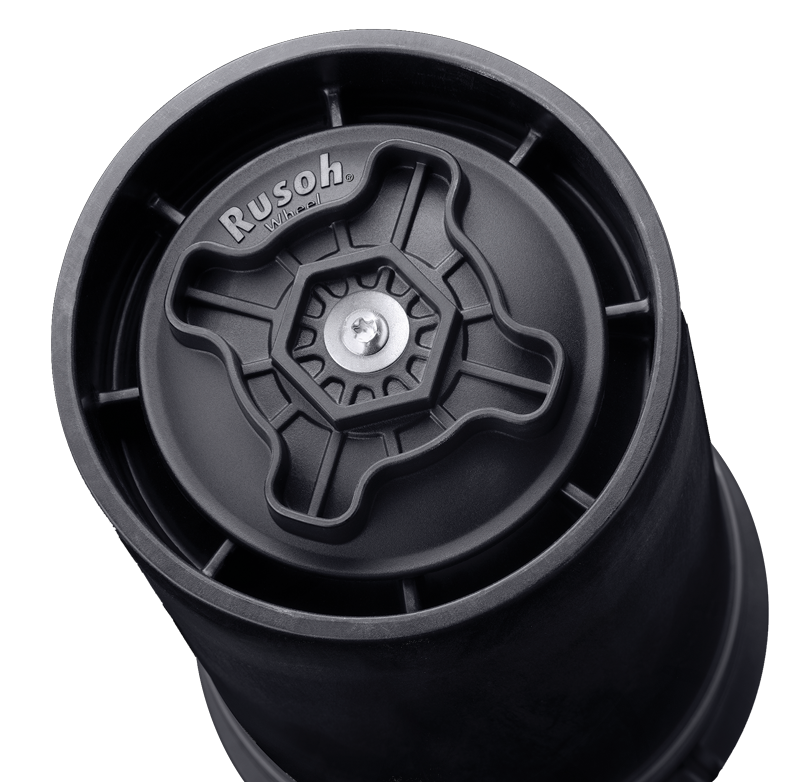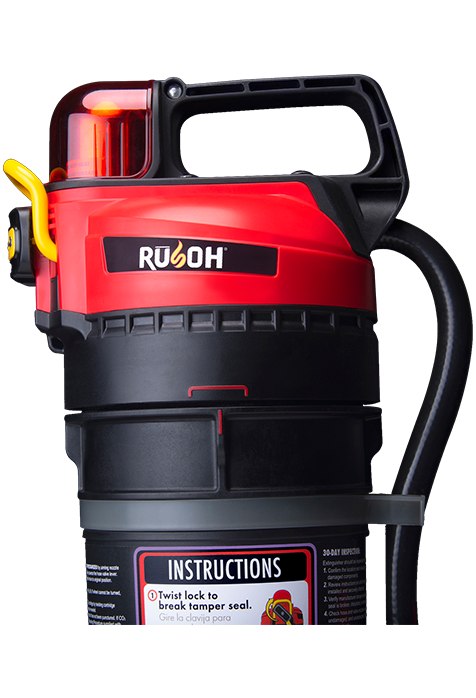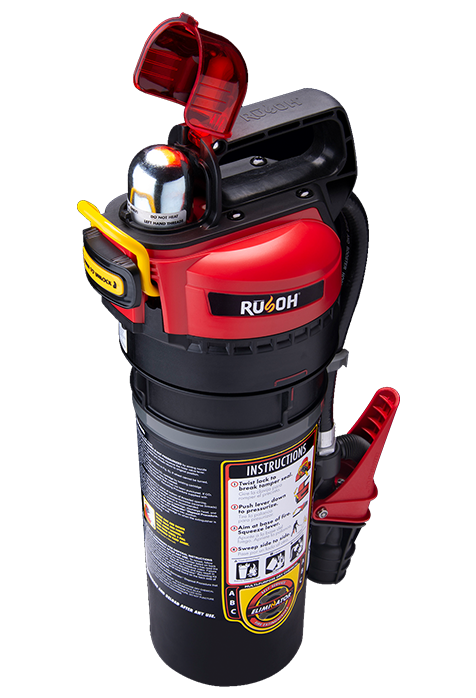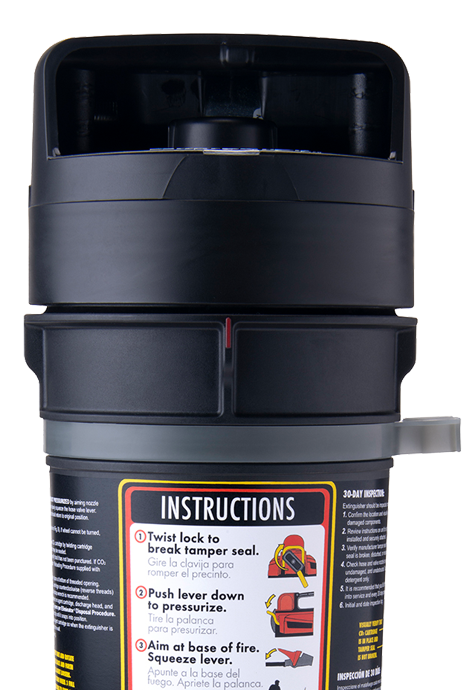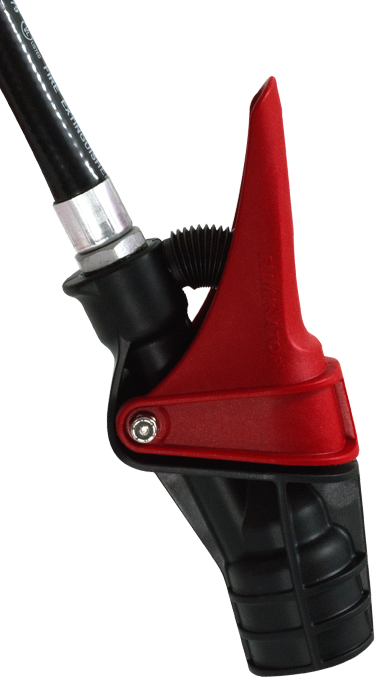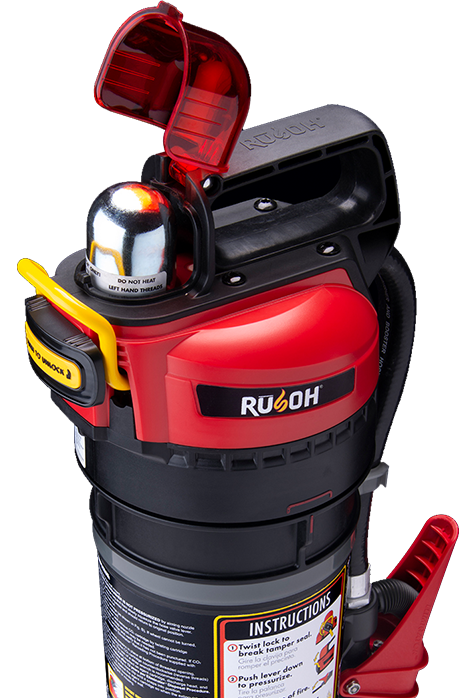 Reloading Kit
has everything you need to reload your Eliminator in minutes and put it back into service.
Integrated Nozzle
& Valve Design
Delivers wider discharge pattern with precise control.
No Special
License Required
Simple video training is available via our website, or by following our step-by-step instruction manual.